LexOutsource currently provides on-demand legal research and writing assistance to hundreds of law firms throughout Canada. Our service meets the growing demand of lawyers to increase their profitability, reduce their work hours, improve their work product, and perhaps most importantly, increase their quality of life.
We understand the day-to-day needs and pressures of running a law practice, from a solo firm to a large litigation practice. We appreciate that clients are becoming more sophisticated and are demanding a broader range of diverse and cost-effective solutions to their legal problems. This leaves many law firms with a critical challenge: Evolve or be left behind.
We also believe that effective delegation is one of the most powerful and yet most underutilized levers for a law firm and individual lawyer's growth, morale and profit.
With this in mind, our mission is to provide comprehensive legal research, writing and analysis services to lawyers throughout Canada, at an affordable rate.
The early 2000s saw a trend where American law firms began outsourcing legal work offshore. This presented an opportunity to challenge the status quo, by finding a better way for Canadian lawyers to manage their legal practice, costs and time. We set out to develop a service that let Canadian lawyers gain on-demand access to skilled legal researchers – ready to respond to their needs at a moment's notice. In 2012, our fast and affordable specialized legal research, writing, and analysis service was launched.
We have since developed an agile, remote legal workforce, made up of creative, flexible thinkers who have served over 500 lawyers throughout Canada. Our team is comprised of a diverse group of law graduates, specializing in a variety of practice areas. However, common to all of them is a passion and talent for legal research, writing and analysis. They are recruited exclusively from the best universities, and many of them have practised as lawyers at some of the top law firms in the world. Through the legal research and writing services that we have already provided to so many lawyers over the years, we have developed unique knowledge and expertise in conducting effective legal research and writing. We are also actively and passionately involved in monitoring and implementing new technologies that assist in streamlining the legal research and writing process.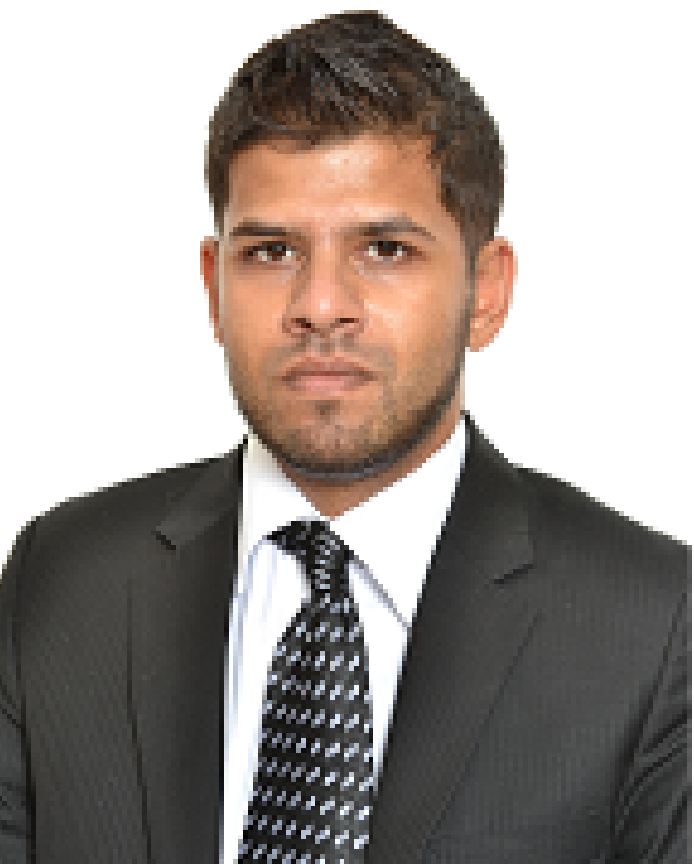 Our Chief Executer Officer (CEO)
Our Chief Executive Officer (CEO), Irshad Motala, brings 15 years of legal research experience to LexOutsource. He has drafted hundreds of legal memoranda, pleadings, motions and briefs, covering areas of law ranging from auto accidents to the regulation of financial institutions, from property disputes between neighbours to alleged Charter violations.
Irshad was born in Chicago, Illinois, but was raised in the suburbs of Washington, D.C, where he lived until he completed high school. Irshad currently resides with his wife and children in Johannesburg, South Africa, but regularly travels to North America for pleasure and business.
Irshad has held several legal research-related positions internationally. Irshad worked as a Legal Consultant at the National Prosecuting Authority of South Africa, clerked for the Honourable Justice Zakeria Yacoob at the Constitutional Court of South Africa, and served as a Legal Researcher in the Office of the Chief Justice of South Africa. Irshad also worked in the United States, including as a member of the District Court Screening Unit for the State Attorney in Montgomery County, Maryland.
Irshad is a 2009 LLB graduate. He has also completed certificates in Comparative Constitutional Law, Alternative Dispute Resolution and International Business Transactions through a program with Howard University in Washington, D.C. He later arranged, coordinated and took part in a course in Legal Research, Writing and Analysis under the instruction of a professor from Howard University in Washington, D.C.